Logement pied-à-terre Gatineau Hull, proche Ottawa et université, rooms
Pied-à-terre just across the river from Ottawa
Slideshow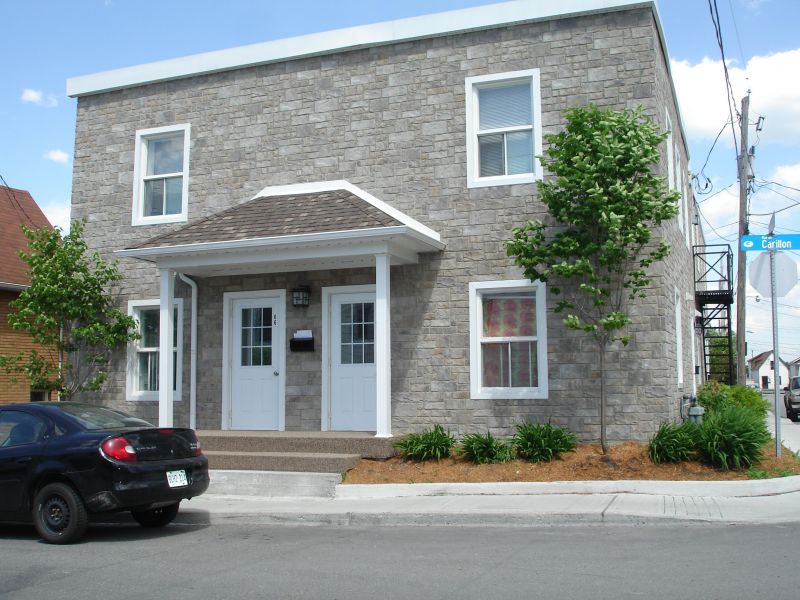 THE PIED-À-TERRE ON THE ISLAND (a few minutes from parliament Hill)

Gatineau (Hull) downtown, Batchelors and rooms regularly available. Ideal for University students or professionnal workers needing a low cost dwelling.

Rent from 315 to 625 $. At 395 $ and over, includes private bathroom. No deposit required.

Weekly rental available during summer.





visiteurs depuis le